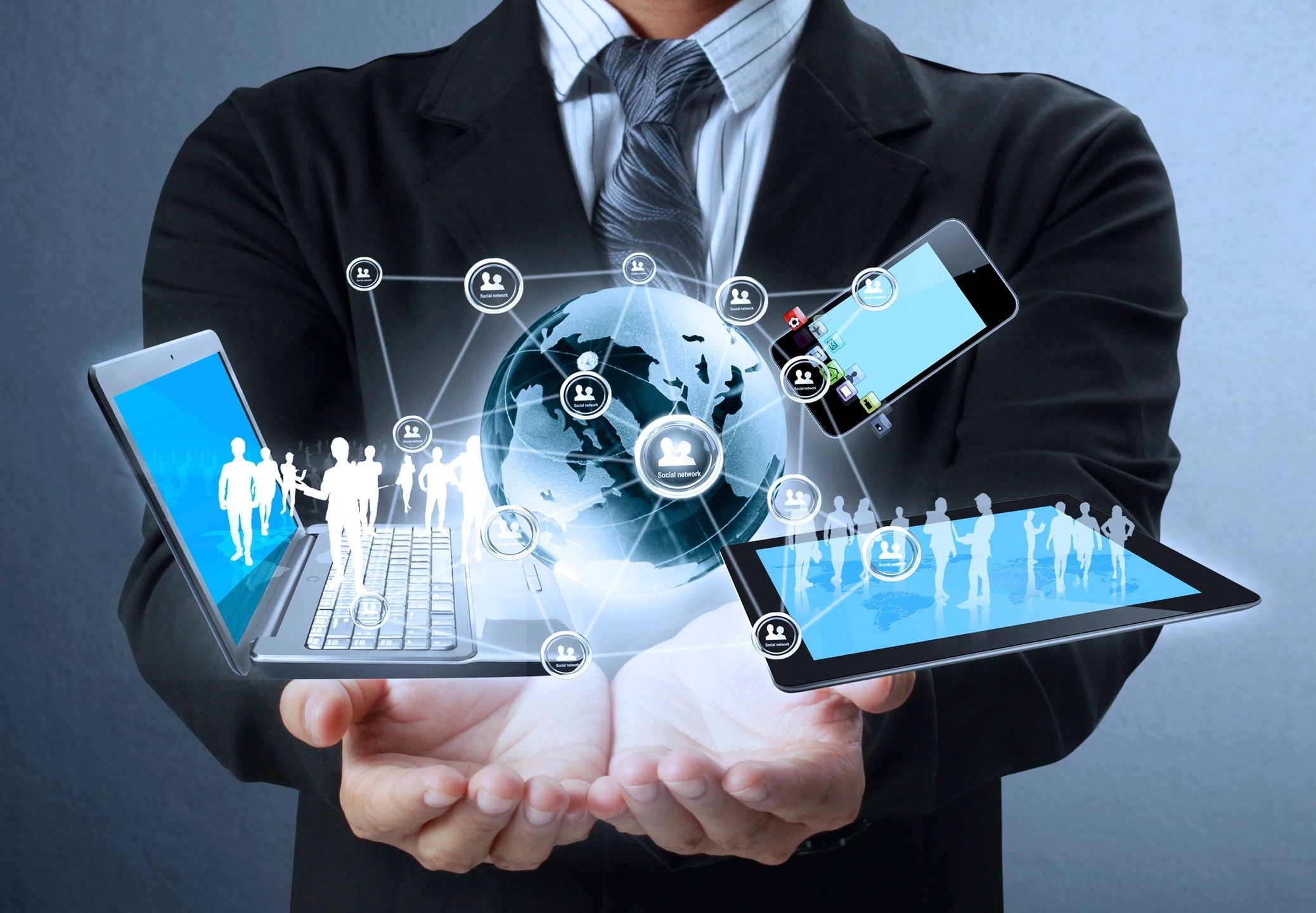 RAI is an IT Solutions Provider and IT Consulting Company in the New York-Metropolitan area, with nationwide service
RAI provides computer information technology support in a tailored fashion. We are the leading Computer Systems Consulting, Services and Support Company in the Tri-state area, with nationwide service. Proud Microsoft Certified Solutions Partner. We maintain this status by providing a commitment of quality and pre-emptive support to our clients.
A Total Consulting and Services Solution
We offer on-site, on-demand, end-user support. We handle complete site setups, or a simple request to move a computer to another room. RAI provides an online Support Request system that notifies every technician on our team to your request. This facilitates the fastest response, from the most knowledgeable staff, for whatever your request may involve.
RAI Supports all major systems manufacturers' hardware such as Dell, HP, and Gateway to Linksys and Cisco routers, switches and hubs, just to name a few. Your manufacturer support warranty may have expired - we don't.
Advanced Network Design and Implementation.
End User System and Applications Support (On-Site and/or Remote Assistance)
Server Builds, setup, repair, and maintenance.
IT Systems Monitoring and Patch Management
Supporting MS Exchange, MS Terminal Services, Remote Access, and much more.
Computer System Setup, repair, and maintenance.
Database Development, design, repair, and maintenance.
Backup Solutions, on-site, off-site, and Remote Access to your off-site files and folders for immediate Disaster Recovery.
MS Office support and training.
Operating Systems Experts: PC Support, Linux Support, MAC Support
Device services: Blackberry, iPhone, Android, Windows Phone, Cellular Email, Wireless Configurations, and more.
Much, much more.